Stainless Steel Nails
Clavos supplies and exports nails, screws of all styles and metals used for building materials. Stainless steel common wire nails we offer include Stainless Steel Rivet Nails, Screws, Coil Nails, Stainless Steel Concrete Nails. A wide range of stainless steel wire coiled nails ranges from .083'' to .131'' wire diameter with lengths from 1-1/4'' to 3-1/2''.
We also supply carbons steel nails, copper nails, plastic coated steel nails and etc.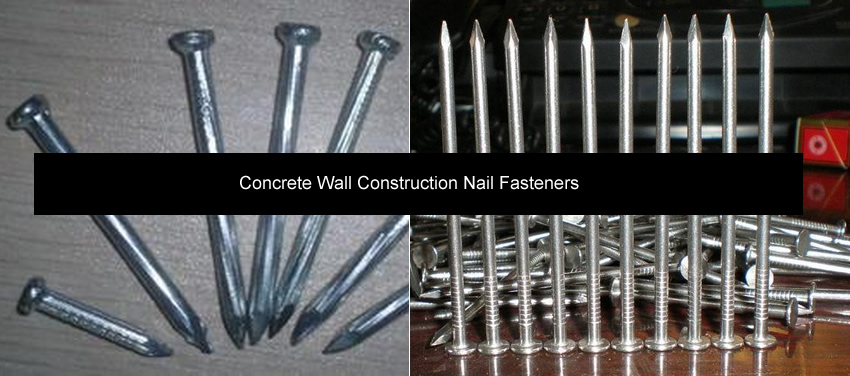 Stainless Steel Coiled Nails
Wire collated nails are mostly used for crating and pallet siding and fencing applications. Coil nails allow the operator to hold more nails in the gun and reduce reload time. The nails come in all forms of vinyl coated and galvanized finish, as well as deformed shanks with varying holding power such as smooth, screw and ring.

Polished Steel Brad Head Nails
Material: Q195, Q235, steel
Shank Diameter: 1.2mm-10mm
Popular size: 2.8*50mm;3.75*75mm;4.5*100mm
Head: no head, brad head
Finish: polish/bright, Electro gavlanized, hot dip galvanized
Usage:building material, wooden furniture, decoration filed.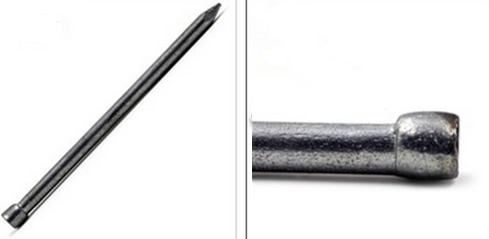 Plastic Strip Nails:
21-degree plastic strip nails;
21 degree 3.8*75 round head plastic strip nail;
21 degree round head plastic collated nail;
Flat head plastic strip steel nails.

Special Nails:
Galvanized smooth shank plastic coated strip nails;
Dark green colour plastic coated galvanized barbed nails;
Screw nails with plastic caps;
Brad head furniture nails.